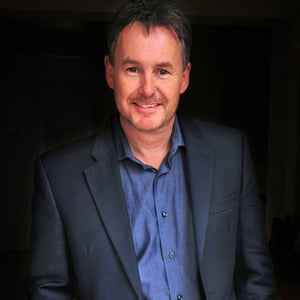 Andy Hiseman
---
Biography
Nikon Professional photographer based in South Yorkshire, UK. Also trading as Magic Hour Photo (www.magichourphoto.co.uk). Golf is a specialist subject, but I enjoy People, Lifestyle, Press and Architectural photography equally. Please call +44 (0)7795 360112 or email andy@hiseman.com.
WHY USE A PHOTOGRAPHER?
GOLF COURSES, CLUBHOUSES, ACADEMIES ... the majority of golf clubs ask a member to take their photographs. If they're lucky, that member will be a pro photographer, but 99% of the time, he / she isn't. Ask any golf journalist, and they'll confirm that getting good photos from golf clubs is one of the hardest parts of their job. Professional high-resolution photographs are essential for any commercially-minded golf club, whether Private or Proprietary. Your website, apps, advertisements, brochures, leaflets and posters will transform, and you'll recoup the cost of the shoot many times over in the extra publicity you'll receive.
Even the most unprepossessing golf course can be made to look glorious, if you capture it at the right moment, and from the right angle. Most of my portfolio are what you might call 'regular' member or pay and play clubs, rather than international resorts or Tour venues.
PEOPLE ... a great photo makes you feel wonderful about yourself, your family or your friends. Who needs another reason?
COMMERCIAL AND LIFESTYLE ... whether it's for a press release, a brochure, a website, an app, a new product launch, or for any other reason, top quality imagery sells your business. There's a lot of competition out there, and great-looking visuals will help you to win you new business time and again.
ANIMALS ... see Portraits. There's no science here, we love our pets, and they're not around forever. Catch them at their best!
Contact
Location